Inspiration
Top 10 Rookies projects in August 2019
Gathered from projects submitted to The Rookies [https://www.therookies.co/], these are the most popular projects as voted by the community this month! Which one is your favourite? -------------------------------------------------------------------------------- Thor Likeness [https://www.therookies.co/projects/6977] by James Adam Van Dyke Likeness 3d illustration of Chris Hemsworth as
Round of applause for our sponsors
Gathered from projects submitted to The Rookies, these are the most popular projects as voted by the community this month!
Which one is your favourite?
---
Thor Likeness by James Adam Van Dyke
Likeness 3d illustration of Chris Hemsworth as Thor.
Avalon Slums by Jimmy Ghysens
My submission for the legend of King Arthur artstation challenge.
Morgan Le Fay by Georg Uebler
In order of the Legend of King Arthur Challenge i created this piece based on a concept by Lola Zhang. This project especially improved my knowledge of working with Marvelous Designer and Interactive Grooming in XGen.
The King - The Legend of King Arthur by Jose Pontes
This is my submission for the Artstation Challenge ""The Legend of King Arthur"" - Rendered. It was such an incredible and rewarding challenge for me. Hope you like it! :)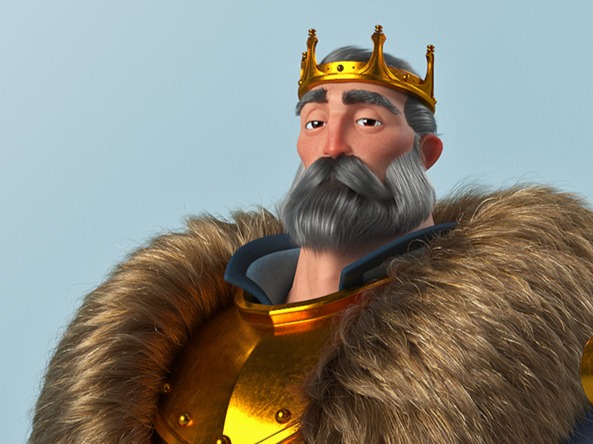 Crocodile by Stephanie Creek
A personal project I've been working on.
Magician by Alexandre MOUGENOT
Based on the amazing art of Denis Zilber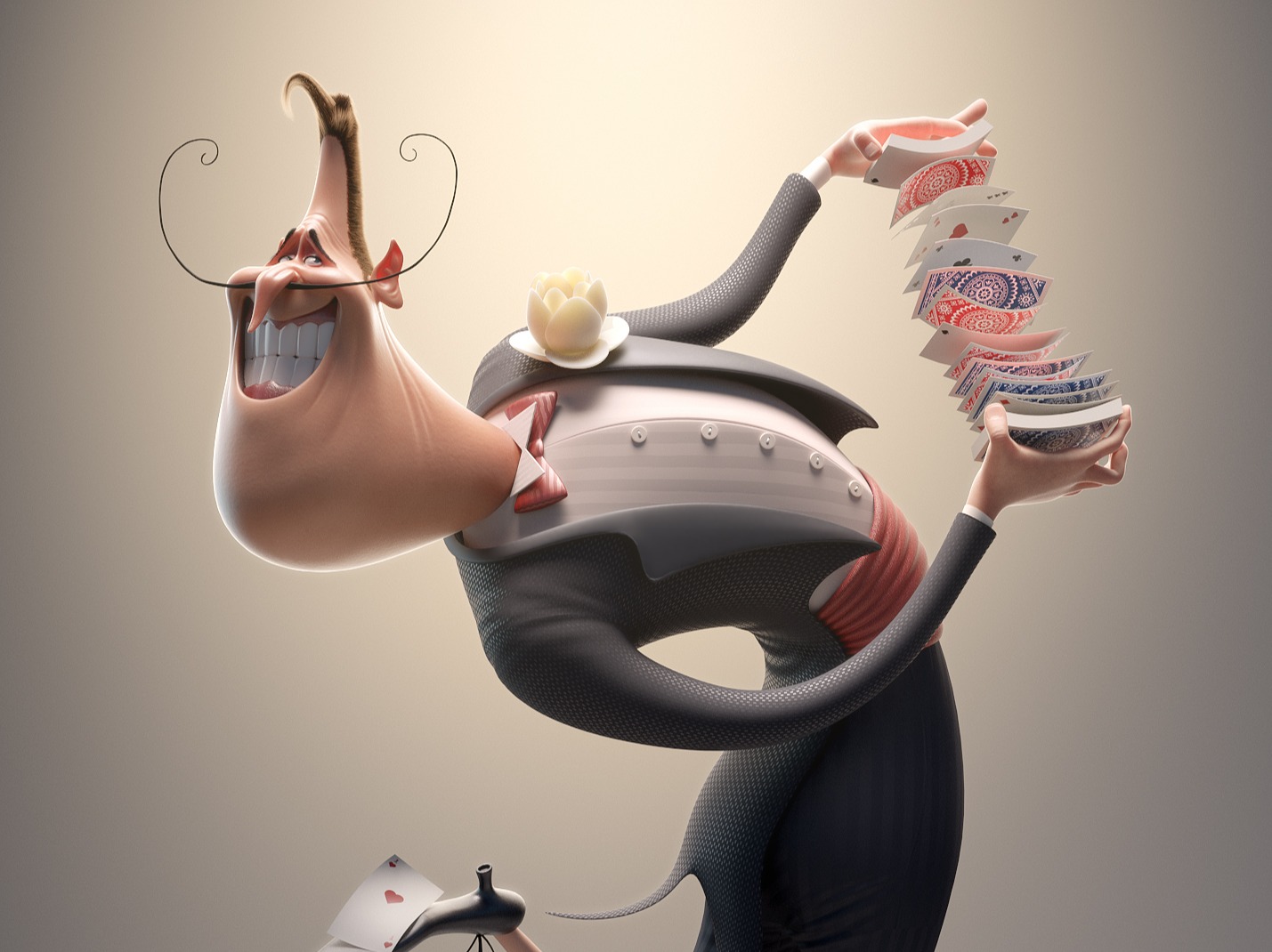 Little Gladiator by Alexandre MOUGENOT
Original concept from Luigi Lucarelli
King Arthur Environment Challenge by Theo Payne
Mursi Portrait by Georg Uebler
My first realistic face for my Illustration class. It´s the first portrait of a series called "the human canvas" showing diverse people with variable face modifications in different cultures. Sculpted in Zbrush using XYZ displacements, textured in Mari using material out of Google Search and rendered wit
Girl With Tats by Georg Uebler
The second part of my portrait series called "Human Canvas" I did for my illustration class. Responsible for all aspects from concepting the character to final retouch. Sculpted in Zbrush and textured in Mari using xyz CPL photo sets. Rendered in Vray for Maya. Retouch in Photoshop.