Inspiration
These artists will surely inspire you to start using Unity in 2020
For those who are new to the game, Unity [https://unity.com/] is a cross-platform game engine with a built-in IDE developed by Unity Technologies. It is used to develop video games for web plugins, desktop platforms, consoles and mobile devices. The best part is that it's completely free to
Round of applause for our sponsors
For those who are new to the game, Unity is a cross-platform game engine with a built-in IDE developed by Unity Technologies. It is used to develop video games for web plugins, desktop platforms, consoles and mobile devices.
The best part is that it's completely free to anyone not making $100,000 a year using it! Go grab a license and see what you can create today https://store.unity.com/download-nuo
To help you get motivated, take a moment to checkout what other artists are creating with the software. The amazing thing here is that the work below is all done by non-professional artists which are a mix of self-taught and school trained. Which ever way you go, there are plenty of training options out there for everyone and every budget.
---
Anthony Robinson
Description: Tinker and Spell is a 2D action side-scroller RPG that pays homage to games such as Jak and Daxter and Ratchet and Clank while developed with full hand-drawn animations.
View Work
---
Hugo Henriques Pereira
Description: A Co-Op puzzle adventure game that takes the players through the steps of a newly formed relationship
View Work
---
Roman Agapov
Description: This a university / fan project based on "The Last Night" that I created during my final year in uni. All coding and assets created by me with the exception of post processing plugins. Created using Unity Engine.
View Work
---
Arthur ângelo de Souza Santos
Description: Moble Puzzle Game with a acton theme.
View Work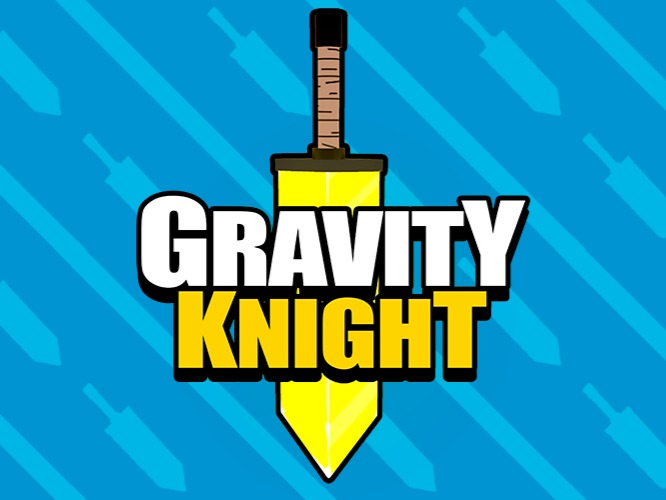 ---
Marisa Hike
Description: Blow the competition to bits, and be the last toy standing in a physics-based party game for four friends!BOMBFEST is a project I've been designing and creating art for since my junior year of university. Our tiny team of two have been able to release the game this year on all consoles!
View Work
---
James Lester
Description: 'The Tiny Portable Circus' is an Android Based Augmented Reality Application that Allows Children to carry a Circus with them wherever they go. With a simple image scan they are able to witness the wonder of an old American Travelling Circus no matter where they go.
View Work
---
Meryl Lee Yen Yen
Description: A Tour Into The Past is a promotional product for the Penang Peranakan Mansion. It is a VR experience tour and to make it more interesting a simple story with puzzle elements. This project took around 8 months to complete it from idea development to the final product.
View Work
---
Victor JAFFEUX
Description: You are S-44, a pretty cool spider-bot able to climb everything. Sneak your way from the deepest slums to the highest heavily guarded buildings in order to save your best friend in the fantastic but dangerous town of New Bot City.
View Work
---
Frerk Guentzler
Description: R.O.S.T. is a 2nd semester project from six student of the Games Academy Frankfurt (Germany) and was completed within four month. Our goal was to create a humorous Couch Co-Op Twin-Stick shooter.
View Work
---
Katie Yang
Description: This is a 2D adventure game that tells of a lost star. Fallen from the heavens, Mabel the lost star is on a quest to go home. Upon arriving on this new planet, Earth - Mabel stumbles across some wonderfully whimsical creatures who aid her in her journey. All the game assets are created using traditional watercolours.
View Work
---
Hanna Mårtensson
Description: In this first person platforming game you must traverse the ancient temple in order to find the treasure. Shoot the remaining guardians with the help of your bow and arrows and manipulate time with your time dialation arrows.Created with Barklights own engine, Eggshell.Development time, 10 weeks half time.
View Work
---
Marlene Prost
Description: TIME LOST is a puzzle and adventure game, in which one the player is an explorer. He will have to escape an ancient temple by using mysterious discovered powers.This is a school project made by ten students.
View Work
---
Arnaud Charel
Description: Cartoon local multiplayer party game
View Work
---
Dani Marti
Description: Crumbling World is a Dark Fantasy Action RPG written, designed and developed by Dani Marti.
View Work
---
SAMUEL REIFFERS
Description: Equipped with your exo-armor, fly at top speed and destroy your enemies in this thrilling rail-shooter in virtual reality.Platform : PC + Oculus RiftEngine : Unity Number of players :1
View Work
---