Free Unlimited Access to Pluralsight #FreeApril
For anyone else out there who missed this, Pluralisight are making all 7,000+ expert-led video courses and more free for the month of April. If you ever wanted to try out some of their videos then this is the time to do it!
Start For Free
Not sure where to start? These are some of our favourite courses currently offered by Pluralsight and 100% worthwhile checking out while they are free.
---
Unity Game Dev: Fundamentals
Game development is a challenging and rewarding experience, so to make it easier, we have created Swords and Shovels to prepare you for the journey ahead. Unity has so much to offer game developers today, all you have to do is harness that power. This Unity Authorized skill path will teach you the essential tools and skills used to create fantastic games in Unity.
---
Maya: Core Skills
Maya is a high-end 3D software that is used heavily throughout the entertainment industry. It allows 3D artists to create the elaborate computer-generated environments and stunning digital characters seen in today's blockbuster films and AAA game titles. This learning path is designed to build a strong foundation for working with the major areas of this extremely robust application.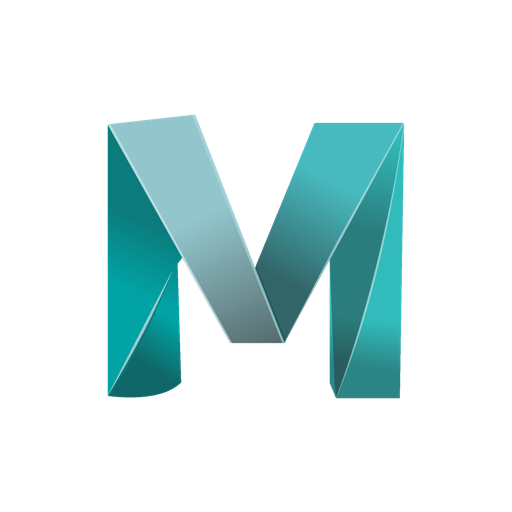 ---
Drawing Fundamentals
This course teaches you how to draw by hand, starting from the ground up. After taking this course, you will have a very strong foundational understanding of how to draw by hand.
---
Unreal Engine 4 Materials Fundamentals
This course will teach you the key workflows and techniques needed to get up to speed building materials in the Unreal Engine.
---
NUKE Green Screen Keying Building on the Fundamentals
Green Screen keying is one of the core fundamental skills and techniques used in Compositing. This course will teach you advanced Green Screen keying techniques.
---
Introduction to mental ray in Maya
Mental ray isn't just another rendering option that comes included with every Maya installation. In fact, it is a powerful rendering solution that can create highly realistic renders due to the fact that, on many levels, it operates the same way things do in the real world.
---
Game Environment Concept Art Fundamentals
In this course, you will take a look at a great approach to creating concept art for entertainment productions and that is combining the power of 3d and 2d to have the best of both worlds and to prepare ourselves for the professional world.
---
Creating Game Environment Textures with Substance Suite
In this course, you'll be diving into how to create textures using the Substance Painter and Designer packages which is a fundamental shift in texturing from previous techniques using Photoshop.
---
Blender Fundamentals
This course will walk you through every step of creating a drone spaceship, from the ground up. You'll cover the fundamentals of navigating and modeling in Blender, along with texturing, rigging, animating, lighting, and rendering.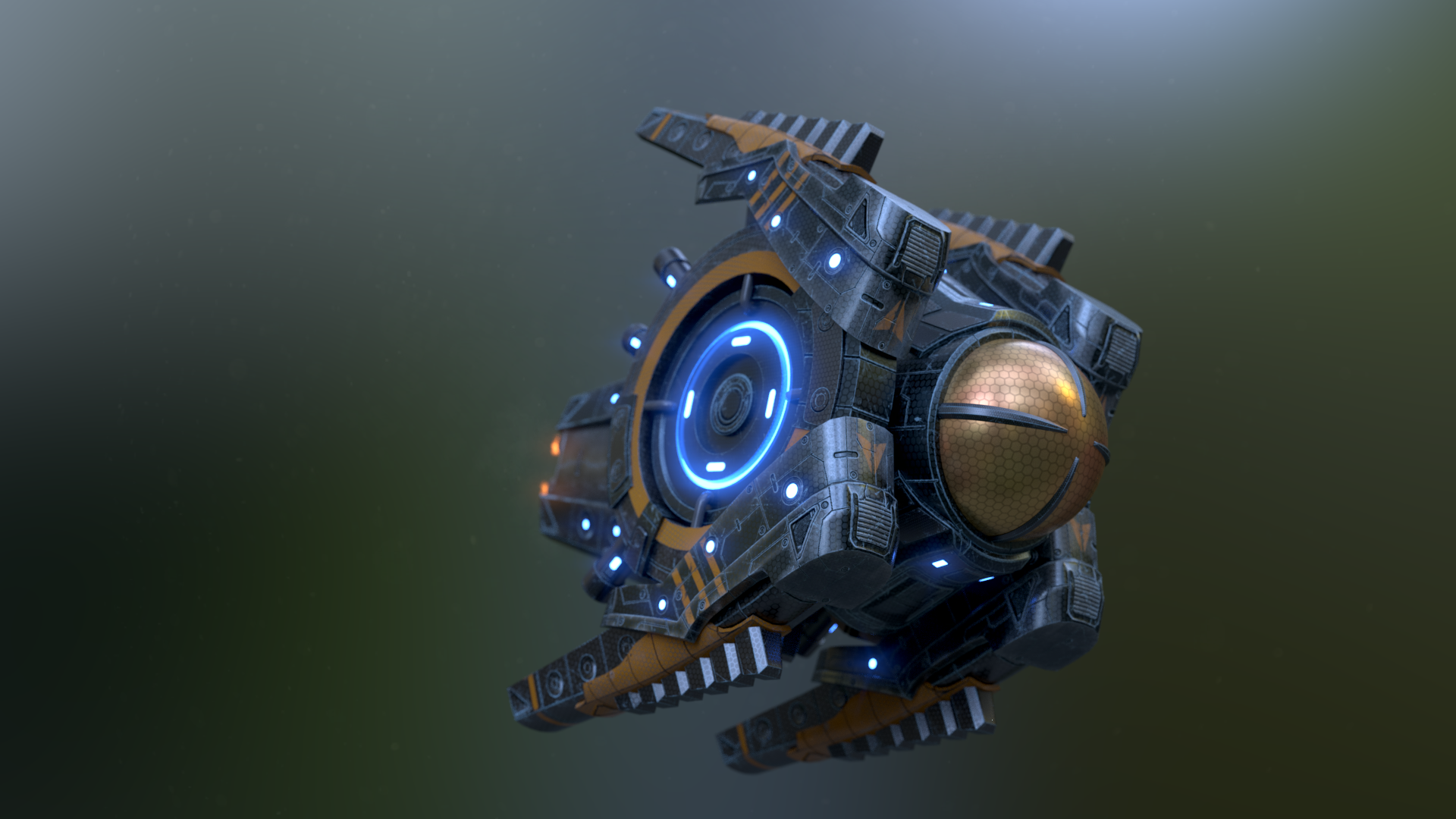 ---
AutoCAD: Core Skills
This learning path will help drafters and CAD operators confidently get up and running in AutoCAD. It will also help more advanced CAD operators improve their skillset. Through these tutorials, you'll learn how to use the various 2D drafting 3D modeling tools available in AutoCAD. Whether you're working a project for school, a professional design studio, small business or just need to get your ideas documented and visualized, these tutorials will take your skills to the next level.
---
Maya: Environment Modeling
In the film and game industries, 3D modeling tasks are often separated into character-based objects and environment-based objects. In this learning path, you will learn to use Maya to create 3D environment models like terrain, props, buildings, and other set pieces from scratch. You'll also learn about some of the tools that will help you create hard-surface models and methods for combining those models into cohesive scenes.
---
Python Fundamentals
Python Fundamentals gets you started with Python, a dynamic language popular for web development, big data, science, and scripting.
---
These are my favourite courses, but with 7,000+ courses on offer there are loads more that are worth checking out.
Start For Free